Japan is an island nation in the Pacific Ocean with dense cities, imperial palaces, mountainous national parks, and thousands of shrines and temples.
Japan is in many a traveler's list of places to visit and rightly so! Japan is a myriad of stunning colors, beautiful natural treasures, and stunning mountain peaks!
Japan's charm and appeal, however, lies not only in its natural resources or amazing people but also in its stunning cities.
Japan can be whatever you want it to be. But no matter which side of the coin you land on, it's bound to be breathtaking. A trip here is sure to be one that's exciting, informative, and even inspiring.
Here are the 10 Best Places to Visit In Japan.
1. Kyoto
In Kyoto, traditional culture is rich and vibrant, seen weaved in the citizen's daily life. Kyoto, once the capital of Japan, is a city on the island of Honshu known as the sacred city with iconic temples, shrines, palaces, gardens, and bamboo forests, Kyoto often tops the list of people's favorite Japanese cities for good reason.
It is also known for its lovely gardens and the Gion Matsuri festival, a July celebration that is considered one of the best in Japan.
2. Shikisai-no-oka
It is a flower garden featuring patterned rows of colorful blossoms, plus alpacas, a small shop & an eatery.
So, arriving at Shikisai-no-oka, you might think your train was diverted and you somehow ended up in the Netherlands.
It's not Europe, but the colorful patchwork of dozens of varieties of flowers in the quaint hillside village of Biei-Cho would leave any monarch jealous.
The park is open year-round, but you'll catch the fields at their best from April to October.
3. Tokyo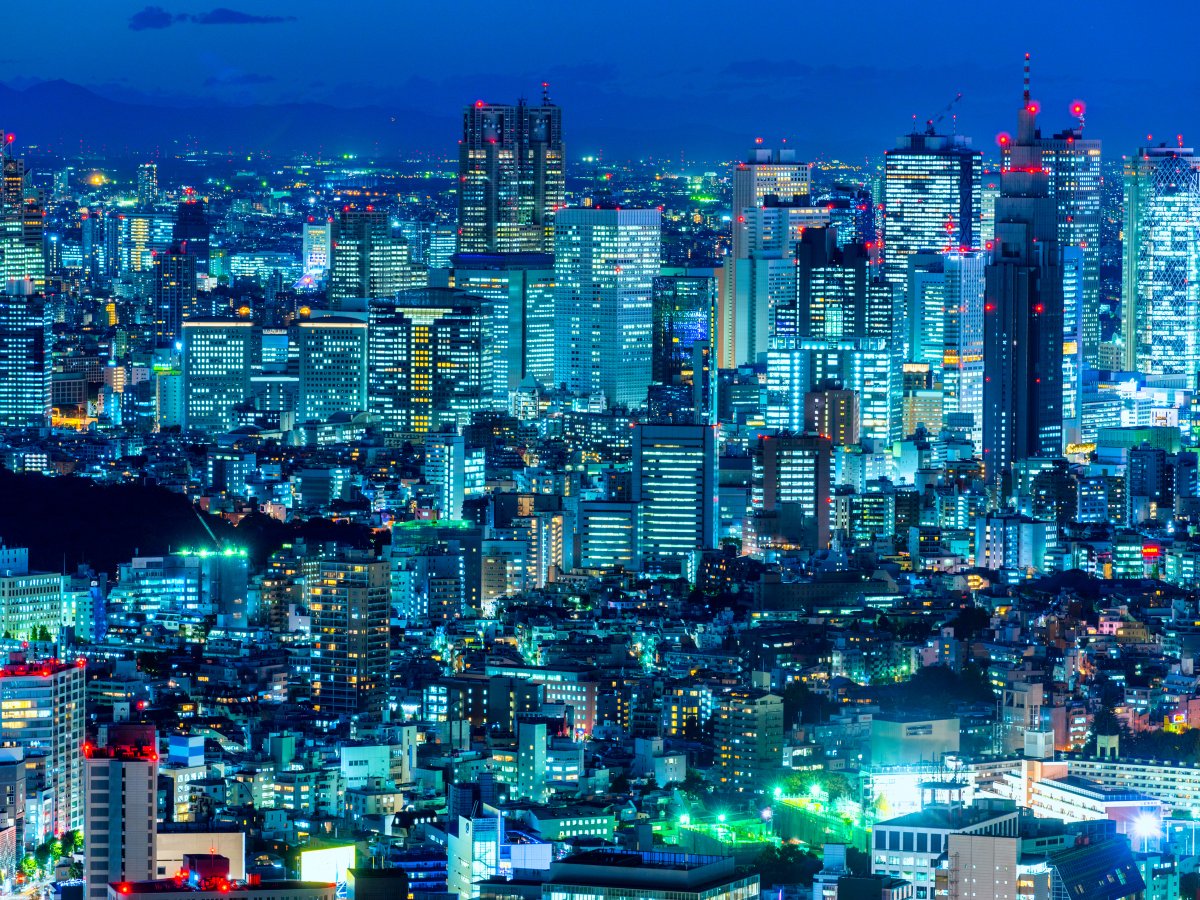 Tokyo, Japan's busy capital, mixes the ultramodern and the traditional, from neon-lit skyscrapers to historic temples.
Travelers who like to mingle with people will love Tokyo. Here a  visitor can easily spend a few days dining on fresh seafood, wandering through the many museums, gazing up at the skyscrapers, and enjoying a lifestyle of opulence and culture.
To give a sense of how busy this city of 13 million people can be, the intersection at Shibuya Crossing is known as 'The Scramble.'
4. Osaka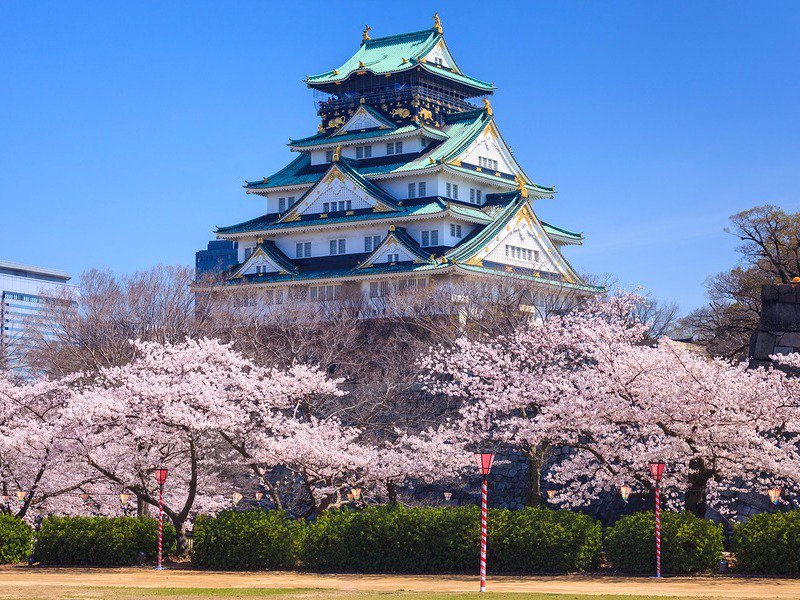 Osaka is a large port city and commercial center on the Japanese island of Honshu. It's known for its modern architecture, nightlife, and hearty street food. visitors.
It hosts Universal Studios Japan, the Osaka Aquarium Kaiyukan, and Osaka Castle Park.  Osaka is a huge business hub in Japan and home to many global businesses and international corporations.
The heart of the city, Dotonbori, is a place filled with flashy billboards, scrumptious dining options ranging from fine restaurants to food carts, and shops.
5. Biei Blue Pond, Shirogane
Blue Pond is a man-made pond feature in Biei, Hokkaido, Japan. It is the result of works on the Biei River, carried out after the 1988 eruption of Mount Tokachi, to protect the town of Biei from volcanic mudflows.
Way up north in rugged Hokkaido swirls the Biei Blue Pond, aptly named for its enchantingly blue waters whose hue changes with the seasons.
The pond is full of lifeless larch and silver birch trees that reflect on the surface like a turquoise mirror.
Itsukushima Shrine is a Shinto shrine on the island of Itsukushima, best known for its "floating" torii gate.
Situated on Miyajima, which literally translates to "shrine island," Itsukushima is famous for being built over the water.
Catch it at high tide and the whole complex appears to be floating. Two hundred meters offshore, the Great Torii has been warding off evil spirits since 1168.
7. Sapporo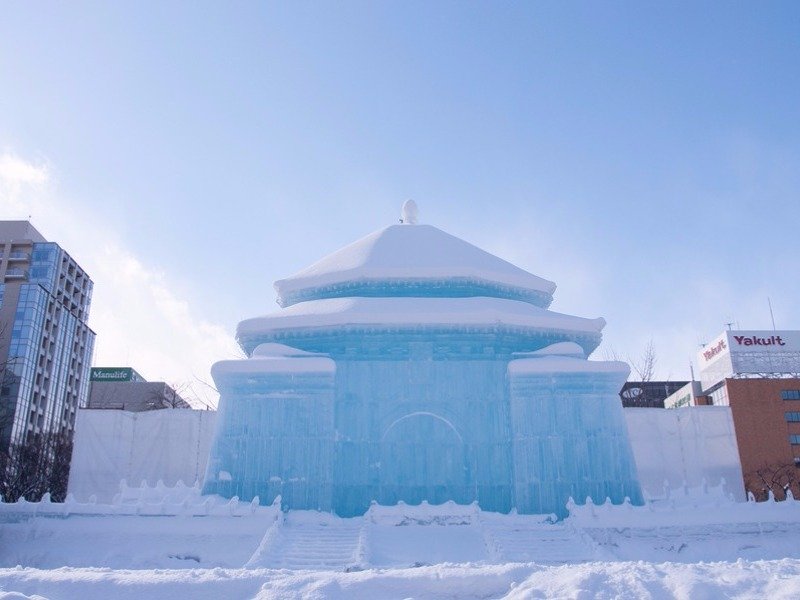 Sapporo, located in the mountains and renowned for its cold brew, is one of the best places to visit in Japan for thrill-seekers and adventure travelers.
There are lots of reasons to visit Japan, but beer doesn't always top that list.
However, beer lovers simply must visit Sapporo, which is famous for beer and the capital of Hokkaido, the northernmost mountainous island of Japan.
Sapporo hosts ice sculpture festivals, ski and snowboard competitions, and is a prime base for athletes wanting to hit the slopes themselves.
8. Kawachi Fujian wisteria garden, Kitakyushu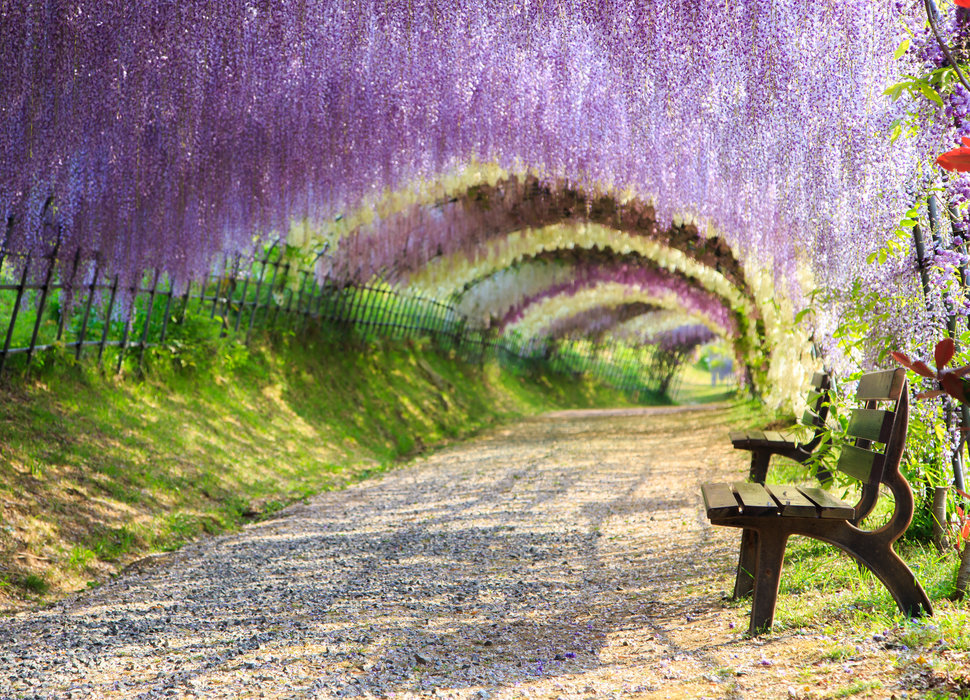 Kawachi Fuji Gardens in Kitakyushu,  Japan is where you will find the most amazing wisteria tunnel in the world.
It is a private garden in the wooded hills south of central Kitakyushu, famous for its spectacularly presented, large numbers of wisteria flowers.
The garden is opened to the public seasonally during the wisteria season which usually peaks around late April to mid-May and during the maple leaf season in autumn.
People make a big to-do about Japan's cherry blossom season. It's spectacular, but it's not the only reason to visit in the spring.
Again, this popular spot is only open during wisteria season and when colors start to change in the fall.
There are two stunning tunnels draped with long swaying wisteria vines to mosey through.
9. Takeda Castle, Asago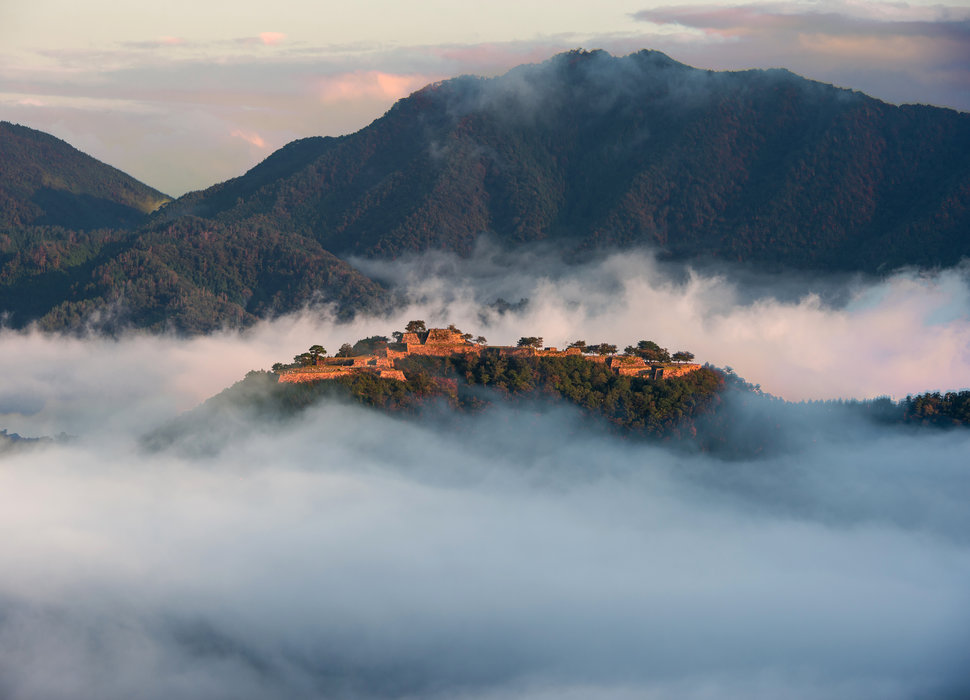 Often referred to as Japan's Machu Picchu, Takeda takes the castle on a cloud to a whole new level.
Takeda Castle is a ruined castle in the city of Asago, in the northern part of Hyogo Prefecture, Japan.
It's believed to have been built in 1443 but was ultimately left abandoned by the 17th century.
To catch the morning mist shrouding the castle, and the magical views that follow, bring a Thermos of coffee and set up camp before sunrise.
10. Lake Kawaguchiko
Lake Kawaguchi is located on the border of Fujikawaguchiko and Minobu, southern Yamanashi Prefecture near Mount Fuji, Japan which is easily accessible from Tokyo.
It is the second largest of the Fuji Five Lakes in terms of surface area and is located at the lowest elevation.
It's a prime spot for mind-blowing views of Fuji-san. The early-morning mist gives the mountain an ethereal vibe in this sacred, inspiring landscape.