With 18,330 islands, 6,000 of them inhabited and land gifted with pristine beaches, exotic water villas on serene islands, quasi-active volcanoes, vibrant ethnic groups and their unique culture – Indonesia is the largest archipelago in the world.
Indonesia is diverse, so you might be sure to find everything to your fancy which offers backpackers a thrilling world of adventures.
So, visiting Indonesia means allowing yourself the gist of a manifold range of experiences from majestic mountains to glorious temples, experiences that will live on as picturesque memories long after you've finished exploring the island country.
There are some adventures that cannot be missed when you're traveling to a stunning Indonesia.
So below is the list of thirteen adventures to do in Indonesia.
Here are the 13 Adventures That Can't Be Missed In Indonesia.
1. Eat brunch off a floating tray.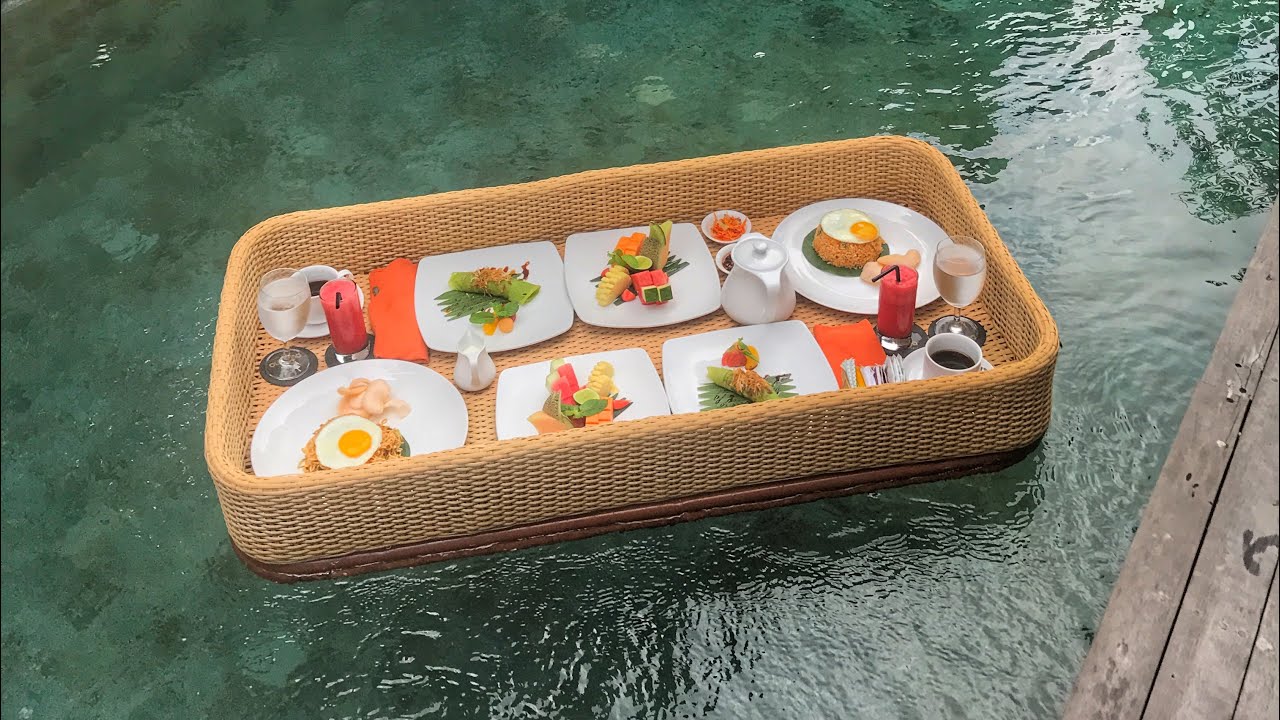 2. Death Noodles
3. Dive into the glass-bottom pool hanging 500 feet above the ocean.
4. Hike up a volcano to the Sulfur mines.
5. Swim through the underwater garden full of Buddha statues.
6. Snack on these mesmerizing rice cakes.
7. Bathe in a bath of flower petals.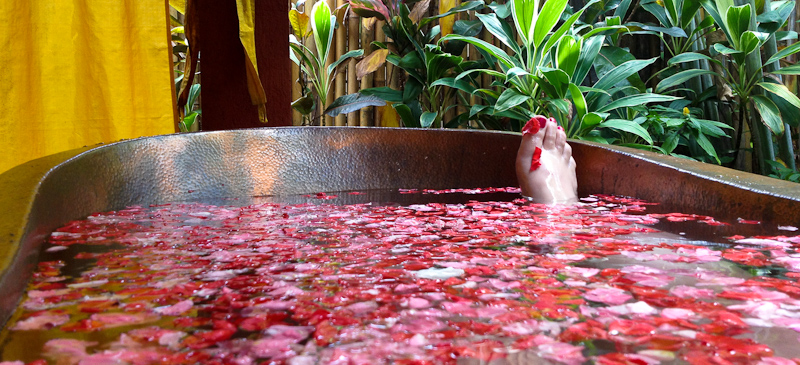 8. Visit Rainbow Town.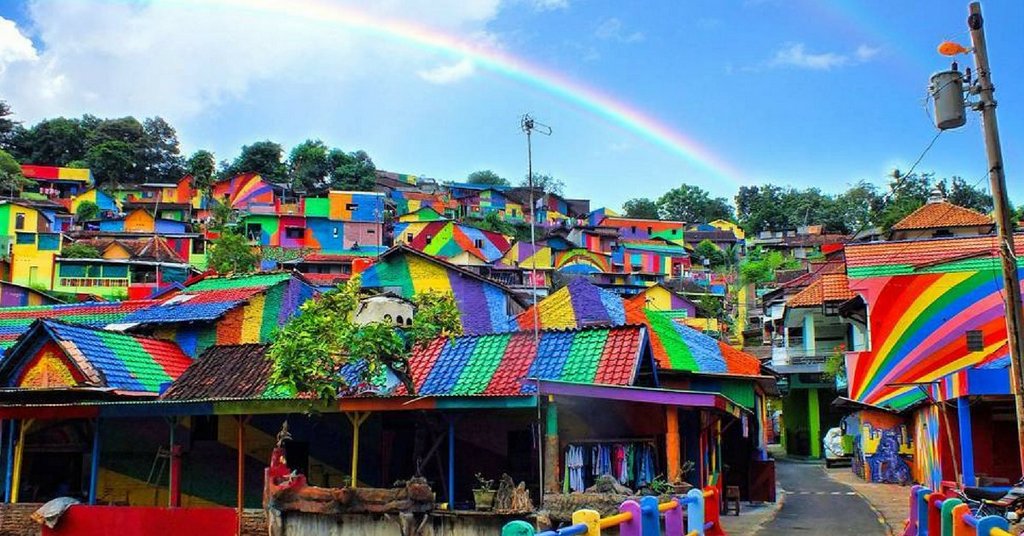 9. Try jelly street eats.
10. Swing high above a valley.
11. Ride a gondola to this little island.
12. Slide over a waterfall.
13. Stay at the nature resort.