Have you ever visited a new place and felt 'wow' about it? For many visitors, it happens at Jalal-Abad.
Jalal-Abad may not be as popular as other cities in Kyrgyzstan, but don't let that fool you. Jalal-Abad region occupies the western part of Kyrgyzstan. This region is one of the three areas that form the southern part of the country, different from the north part of the territorial, cultural and socio-economic aspects.
Jalal-Abad region is "The Sacred Valley" because most of its territory lies in a valley, and you can visit a number of sacred places of antiquity and holy places for Muslims.
Jalal-Abad region delights and amazes with a variety of places which you can visit here. These places do not like each other, and making a trip there you get an incredible bunch of impressions.
Jalal Abad is a smaller but beautiful upcoming tourist destination that is worth a visit. You will be surprised by some of the unique things to do and places you can explore at this hidden destination.
If you have plans to visit Kyrgyzstan and are not sure if Jalal-Abad should be included in your itinerary, keep reading. In this list, I have put together some of the things to do in Jalalabad and around. I have a hunch that if you include this city in your travel plans, you will be thrilled you did so.
Here are the 4 Beautiful Places To Visit In Jalal Abad.
1. Saimaluu Tash State Natural Park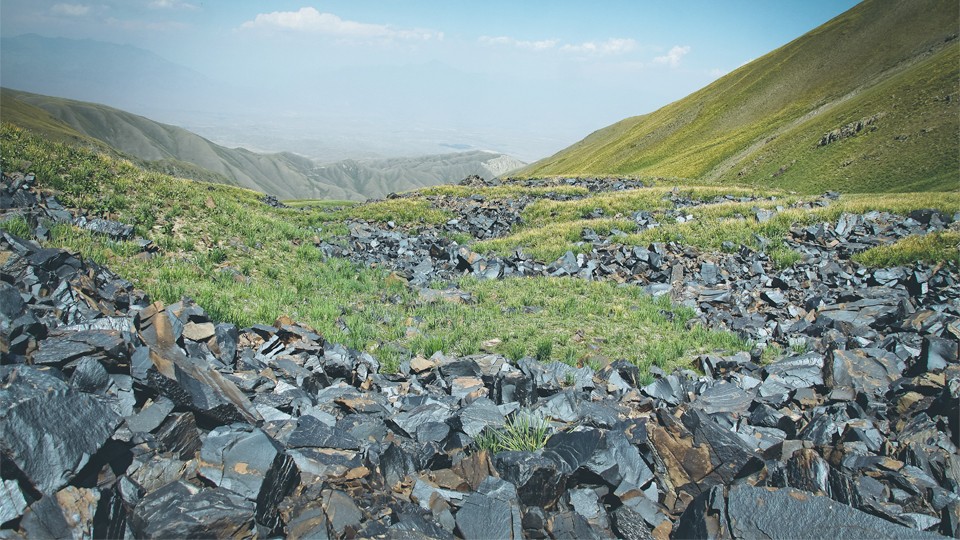 Situated in the Toguz Toro district of the Jalal Abad province, along the Kugart River, Saimaluu Tash State Natural Park sits on a total area of ​​32050 hectares. 16 species of mammals, 45 species of birds, and 1500 species of plants are registered in the park.
Saimaluu Tash means 'patterned stone' in Kyrgyz. Rock carvings are the main cultural and historical value of the park. The area has the largest accumulation of petroglyphs (about 90,000 stones) in Central Asia.
Though this park, established in 2001 in the eastern part of the Jalal-Abad Region, is most famous for its petroglyphs, it is also known for its role in protecting the biodiversity of the region.
So, I am sure you won't like to miss the amazing park on your trip to the Jalal Abad province of Kyrgyzstan.
2. Sary Chelek Lake Reserve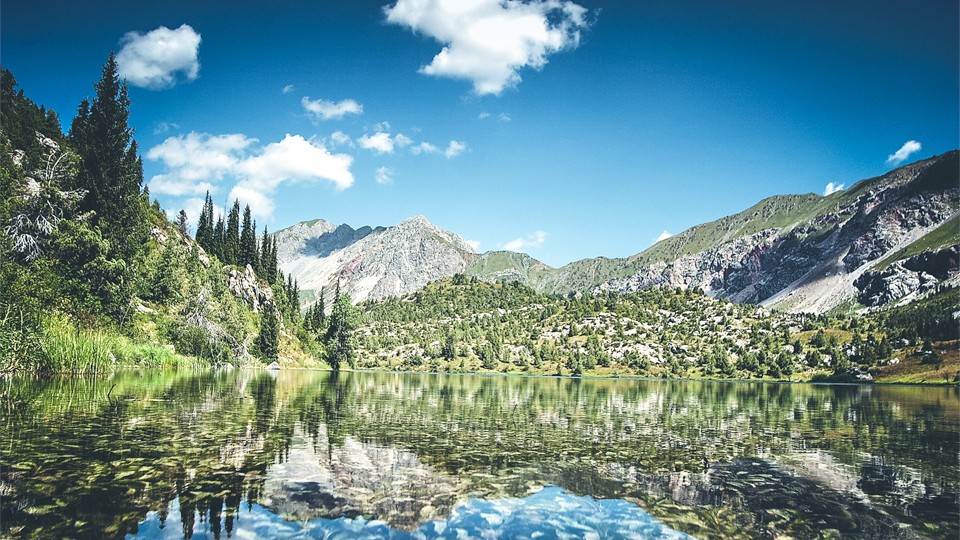 The Sary Chelek Reserve is located in Jalal-Abad Region in western Kyrgyzstan which was established in 1959, and in 1978 it was designated as a World Biosphere Reserve by UNESCO that is located at altitudes from 1,200–4,250 mt above sea level.
The main part of the area comprises a high mountain basin protected to the north, west, and east by mountain ridges which is one of the most beautiful sights in Kyrgyzstan that is also considered one of the gems of Kyrgyzstan.
It is a great place to hike, observe nature or simply get away from it all.
The Lake's picturesque shores are thought by many to be the most beautiful in Kyrgyzstan whose steep slopes are covered with pine, silver fir, and Myrtle trees. These lowland steppes, ridges with snow-capped peaks, rapid rivers, mountain lakes, and blossoming valleys and alpine meadows, with their varied flora and fauna make it a must-visit for travelers from all over the world.
3. Arslanbob Walnut Forests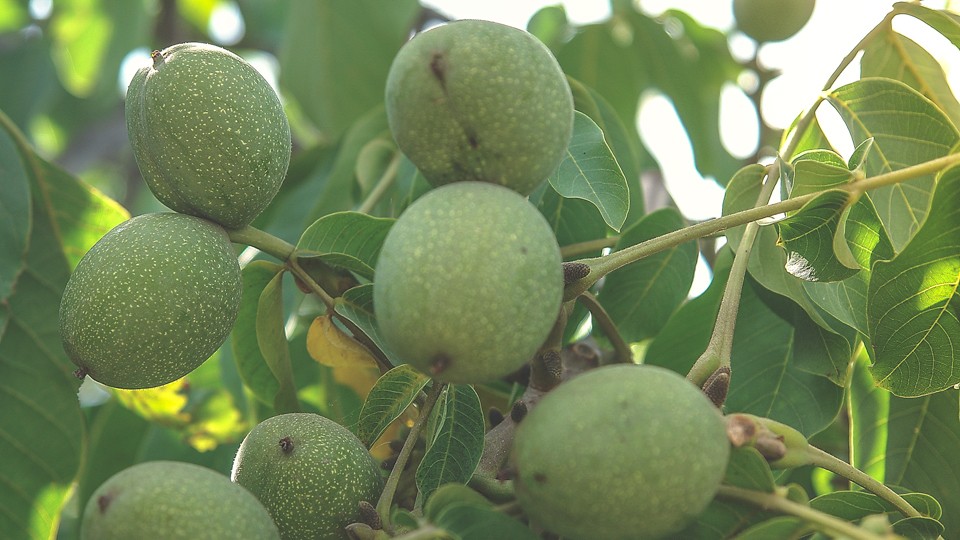 Arslanbob Walnut Forests is a village, subdistrict, valley, mountain range, and a large wild walnut forest in the Jalal-Abad Region of Kyrgyzstan and Kyrgyzstan's first known export to Europe was the Arslanbob walnut.
It is guarded by the craggy facade of the Babash Ata mountains and wrapped by the lush sprawl of walnut forests, the largest in the world that provides the perfect refuge for a weekend escape from Osh where you can hike through the largest walnut forest in the world.
This fairy-tale walnut forest of Arslanbob in southern Kyrgyzstan is a year-round destination for hiking, skiing, horse riding, and food enthusiasts.
Inhabited by some of the friendliest people in all of Kyrgyzstan, this village with a picturesque setting is one of the must-see places for any visitor to southern Kyrgyzstan which you shouldn't miss at all as the walnut forests of Arslanbob are a rare masterpiece of nature with their beauty and diversity of plant species.
4. Mausoleum of Shah Fazil 
The Mausoleum of Shah Fazil is a part of the Shah Fazil Historical and Architectural Complex. The complex is located in the Gulistan village of Ala Buka district.
The mausoleum is the burial place of Mahmud ibn Nasir (nicknamed Shah Fazil, fair shah), who came from the Kara-Khanid dynasty that ruled in the 10th-12th centuries. The height of this pyramidal structure is 15.5 meters. The structure consists of a stepped drum and a tall dome resting on it. The interior of the building is decorated with ganch-stucco carvings of bright colors that make it a must-visit for anyone around the world when you are in the Jalal-Abad region of Kyrgyzstan. So, don't miss it.