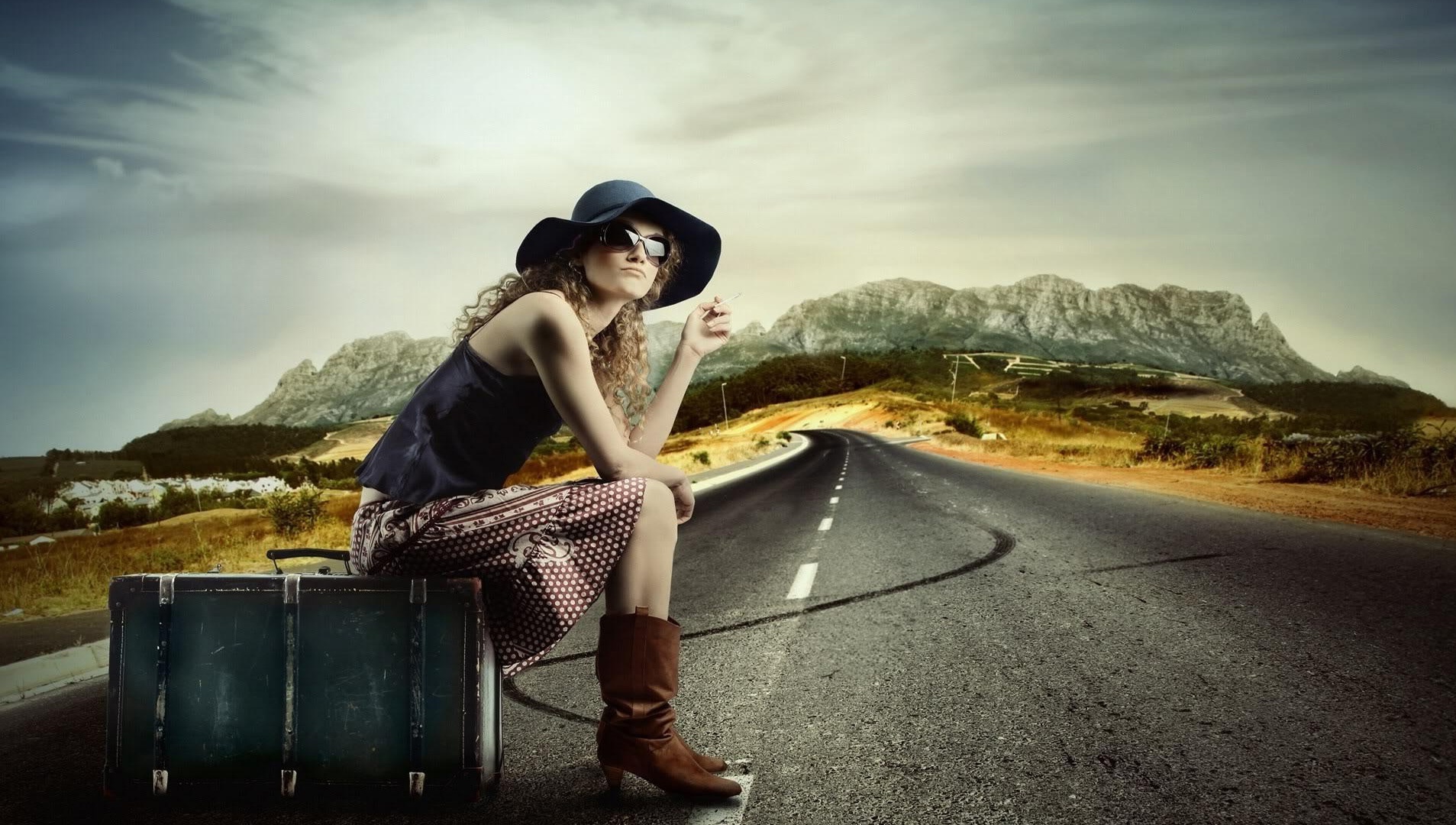 Women traveling by themselves need to take some extra precautions. Here are 15 best tips for staying safe as a solo female traveler around the world.
1. Share your travel plans with family and friends.
2. Check with your host which areas are safe to walk around.
3. Don't walk around alone at night, avoid unlit streets.
4. Don't dress too flashy, blend in and like a local.
5. Don't flash your valuables, hide them in boring bags rather than designer purses.
6. Carry a storm whistle or screaming device with you.
7. Ignore unwelcome remarks and catcalls.
8. Don't accept free car rides, food or drink from strangers and always watch the latter two.
9. Join tour groups or free walking tours around the city.
10. Don't reveal sensitive information about you.
11. Wear a fake wedding ring.
12. Always meet in public places and let someone know if it's with a stranger.
13. Use a taxi with a metre and registration or let your hotel call one.
14. Wear comfortable shoes in which you can run in them.
15. Know a safe place to run to, e.g. police, supermarkets, petrol station.