The world in which we live is full of wonderful places that most of us do not know really exist.
Different geographical locations offer the widest variety of natural wonders.
The continent of Europe has 50 countries with several countries having territories partly in Europe and Asia, while some are yet to be fully recognized.
The continent is at times named Eurasia because the border between Europe and Asia is not well defined and some countries lie between the two continents.
It's a small world, and these are some of the smallest countries in Europe. Let's check out.
Here are The 10 Smallest Countries To Explore in Europe.
1. San Marino (61 km2)
Being popular as one of the smallest countries in the world, San Marino is a mountainous microstate surrounded by north-central Italy.
Among the world's oldest republics, it retains much of its historic architecture.
San Marino is believed to be established in the fourth century by a saint of the same name and the capital of this tiny nation is well-known by the same name San Marino is present on the slopes of the Monte Titano which is highly famous for its walled medieval old town and impressive cobblestone tracks.
So don't miss to visit San Marino whose incredible historic architecture, citadels, cafes, shops, and restaurants attract lots of tourists worldwide to visit this amazing country.
2. Liechtenstein (160 km2)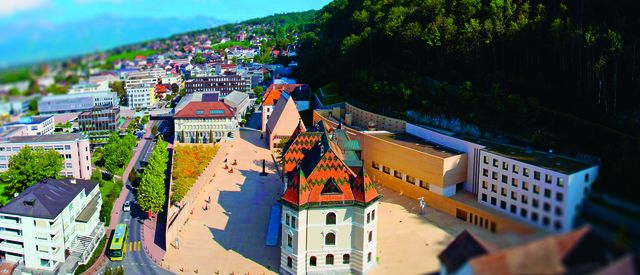 Known for its medieval castles, alpine landscapes, and villages linked by a network of trails, Liechtenstein is German-speaking, the sixth smallest principality in the world, located between Austria and Switzerland in Europe.
It is just over 25 kilometers long and has a population of only 37,000 which has one of the world's lowest crime rates.
This little country literally seems to live up to the saying "Small but Powerful" which has a lot to offer in terms of sightseeing and attractions that includes everything from beautiful museums to adventurous hiking trails.
3. Malta (316 km2)
Malta is an archipelago in the central Mediterranean between Sicily and the North African coast.
It's a nation known for historic sites related to a succession of rulers including the Romans, Moors, Knights of Saint John, French and British.
Malta is a tiny beautiful country that is absolutely packed full of beautiful landscapes and amazing places to see.
4. Andorra (468 km2)
Known for its ski resorts and a tax-haven status that encourages duty-free shopping, Andorra is a tiny, independent principality in Europe situated between France and Spain in the Pyrenees mountains.
At Andorra, you will find different ways to enjoy this tiny country like hiking in nature, relaxing in spas, shopping at stores, immersing yourself in culture, and so on.
Once the snow melts, there's outstanding walking, ranging from easy strolls to demanding day hikes in the Principality's higher, more remote reaches, which you can explore for hours, almost alone. Here you'll discover idyllic spots and have unique experiences.
Above all, it will be an unforgettable time with stories to share with your friends and family by discovering some of the best activities to have fun as a couple, family, or with friends.
5. Georgia (2,428 km2)
A former Soviet republic that's home to Caucasus Mountain villages and the Black Sea beaches, Georgia is a country at the intersection of Europe and Asia that is famous for Vardzia, a sprawling cave monastery dating to the 12th century, and the ancient wine-growing region Kakheti where the capital, Tbilisi is known for the diverse architecture and mazelike, cobblestone streets of its old town.
Georgia is a perfect destination for more intrepid travelers wanting to explore mountainous regions and lush lowland vineyards.
6. Azerbaijan (6,960 km2)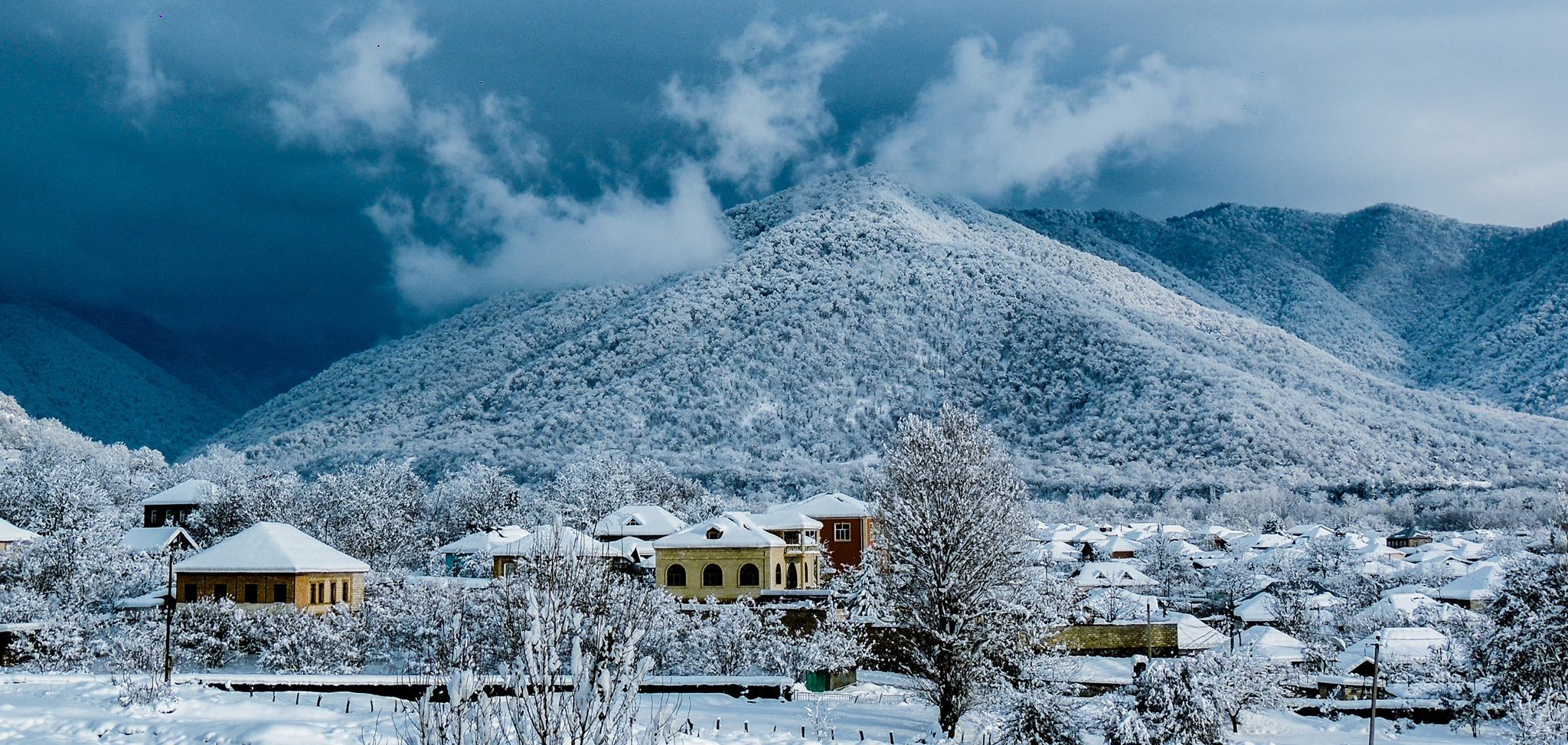 Known as the "The Land of Fire" because of its Yanar Dag (Burning Mountain) which is a natural glowing fire burning on a hillside along the Caspian Sea, Azerbaijan is a nation and former Soviet republic that is bounded by the Caspian Sea and Caucasus Mountains which span Asia and Europe.
The country shares a border with Russia, Georgia, Armenia, Iran, and a little bit of Turkey.
The way Azerbaijan is placed geographically is what makes it a real blend of East and west.
We can say that there are few places on earth that better showcase the meeting of East and West, past and present and Azerbaijan is one of them whose capital of Baku is called "The Paris of the East."
This place of mystery and enchantment lures travelers with a taste for the exotic and an appreciation for subtle beauty.
Azerbaijan is worth visiting but it's untouched and yet to be discovered by travelers from all over the world.
7. Cyprus (9,251 km2)

Located south of Turkey, west of Syria and Lebanon, northwest of Israel, north of Egypt, and southeast of Greece, Cyprus is an island country in the Eastern Mediterranean and the third largest and third most populous island in the Mediterranean.
Whatever the season, Cyprus provides ample opportunity to experience something new, interesting and exciting, including activities, events, customs, and places that are unique and special to the island.
There is an end number of exciting things to do and explore in Cyprus that's from its historical sites to cultural attractions, explore the exhaustive list of all other local attractions in Cyprus.
Discover an island rich in history and culture, and full of wonderful experiences just waiting to be enjoyed.
8. Montenegro (13,812 km2)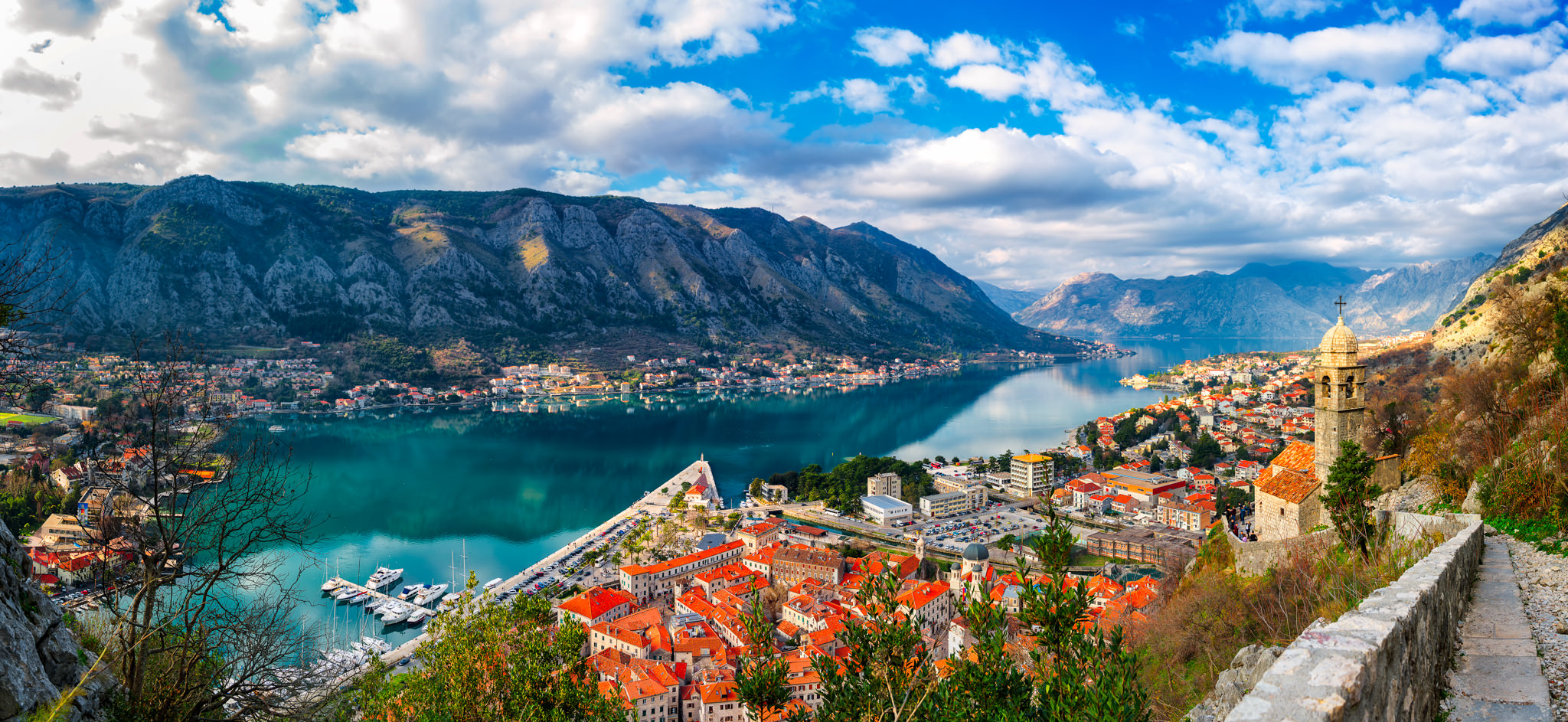 The pearl of the Mediterranean, unique in many ways and situated in the south of the Adriatic sea, Montenegro is a Balkan country with rugged mountains, medieval villages, and a narrow strip of beaches along its Adriatic coastline with a rich culture.
Montenegro's every town has its own story, so it can be quite challenging to decide where to go and what to see as nowhere else you can find so much natural beauty, mild beaches, clear lakes, fast rivers, and gorgeous mountains in such a compact area as in Montenegro.
If you liked this article, then please subscribe to my YouTube Channel for Travel Adventures. You can also follow my adventures on Twitter and Instagram.