Travel doesn't become an adventure until you leave yourself behind. Wondering how to travel the world for free? This Is How You Can Travel Around The World For Free.
Part 1: Volunteering

Volunteering can be a great way to see the world while doing your bit to help. Here are some ideas…
Go Wwoofing!: Get FREE lodging and food in exchange for working on a farm.
Help the UN: UN volunteers are assigned all over the world.
Join The Peace Corps: 2 years of travel opportunities to Asia, South America, and more!
Join VIP: Volunteers for Prosperity need people with professional skills to help in developing countries.
Part 2: Who Needs A Hostel?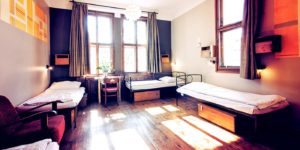 House Sit: Feed the cat, water the plants, stay in the house for free! Visit www.mindmyhouse.com 
Couch Surf: Find a couch…sleep on it for free! Visit www.couchsurfing.org
House Swap: Swap your house with someone else! Visit www.homexchange.com
Freeload: Find a couch…sleep on it…return the favor! Visit www.globalfreeloaders.com
Part 3: Leave Your Comfort Zone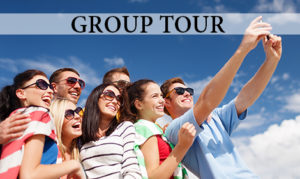 Organize A Group Tour: Good at planning? Why not try your hand at organizing a travel group.
Join A Boat Crew: From handyman to entertainer, there are lots of opportunities to see the world while helping out on a yacht or cruise.
Take A Challenge!: Feeling brave? Then an adventure charity challenge could be for you. You find the sponsors, they will do the rest!
Part 4: Do Short Term Gigs
There are lots of opportunities for short-term working abroad – from moonlighting as an English tutor, to part-time work as an au pair- you can even pick up work as a fruit picker on a wine farm!
With many of these types of short-term positions, you will get free accommodation and food + some nice spending cash to explore the area.
Part 5: Getting Around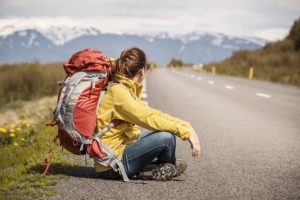 Hitchhiking is a great way to get around a country. Just stick your thumb out and wait for a lift from someone going the same way as you. There will be lots of drivers who will be glad of the company for a few miles!
Part 6: How to Fly For  Free?
Collect Air Miles: Use a credit card that offers Air Miles as a reward for spending. Redeem them against flights!
Flights As A Gift: Ask family and friends to club together to get you flights for your birthday/Christmas etc.
Get Bumped!: Airlines generally over-book flights, as they know that not everyone will show up. If you are booked on a flight that is particularly crowded, then volunteer to be 'bumped'. You will get onto another flight and be given free vouchers to use against future flights.
Work For An Airline: Take a short-term job with an airline a few months before you go traveling, and you will generally get perks… such as access to FREE flights!
Part 7: Just Win It!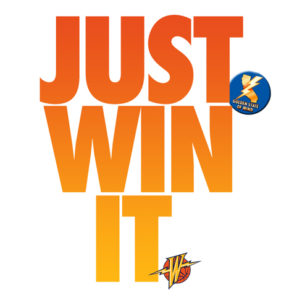 Ok, it might be a long shot… but you have got to be in it to win it right?
Sweepstakes, giveaways, prize draws – there are loads of competitions you can enter which give away trips/holidays, so why not enter some and try your luck!
*Just don't spend any money or it defeats the purpose!
SO…WHERE WILL YOU GO?
If you liked this article, then please subscribe to my YouTube Channel for Travel Adventures. You can also follow my adventures on Twitter and Instagram.