With a quiet cold, suffused with pleasant sunshine and lots of festive cheer ripe in the air, December is one of the most beautiful months in almost all of India.
We all know that India is a land of diverse topography and among all the seasons' winter is the best time to delve into the beauty of your surroundings.
Whether you are a nature lover, mountain explorer, or just a laid-back traveler, December is the time when every option for you is open.
If you're planning a trip in December and confused about where should I go in December in India? Then, I am sure this page will answer all your questions whatever you have on your mind.
Here's our list of 5 Heartwarming Places to visit in December In India.
1. Alappuzha, Kerala
Did you desire to avoid the people and still, want to enjoy the liveliness of the environment? Well, the concept of vacationing in Alappuzha is excellent.
The picture-perfect backwaters and the serenity that Kerala is renowned for comes together at Alappuzha to give tourists their most satisfying holiday experience.
Stay in houseboats and travel through the quiet waters; also December is the time when Alappuzha glorifies a 10-day festival called Mullackal Chirap.
So, simultaneously with experiencing a stay amidst the peaceful ambiance, one can also observe the rich culture of Kerala coming to life.
2. Auli, Uttarakhand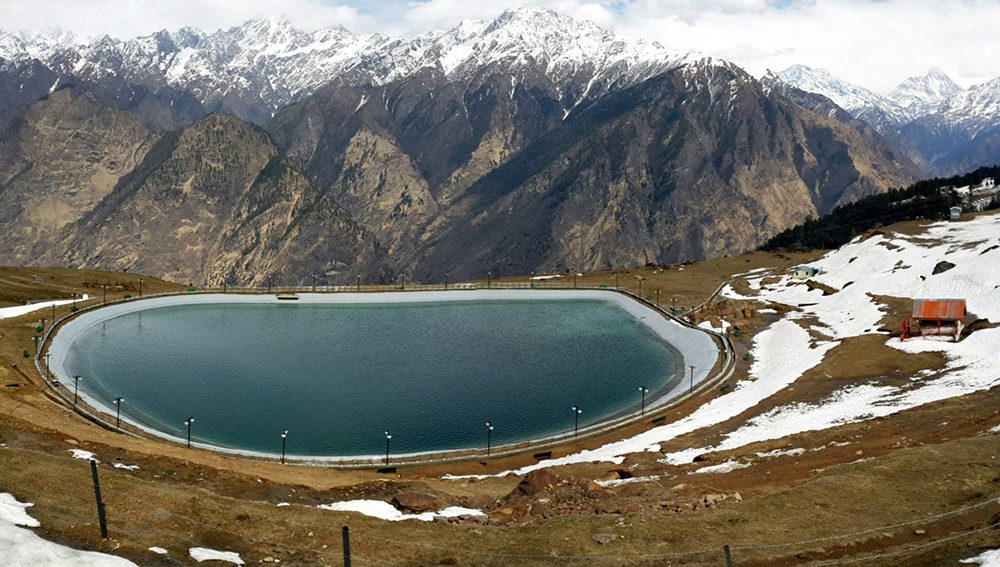 It is a skiing retreat in the upper ranges of Uttarakhand, known, of course, for its magnificent skiing tracks. The city has been settled and sustained for this express goal itself and obeys it well.
With a human-made lake to provide snow to the skiing trails as well as many hotels dotted around the ways, Auli is a ski lover's dream.
There are many other things the city has to offer. Like Cable Car trips, treks and nature walks.
Hike up some magnanimous mountains like Trishul Peaks, go Nanda Devi National Park to find Snow Leopards and Foxes, or catch a day of wayfaring to Joshimath and Rudraprayag nearby.
The Gorson Reserve Forest in Nanda Devi also offers a fabulous nature walk, with snow plump and crisp under your toes and creatures, come down from the gigantic Himalayas.
3. Kohima, Nagaland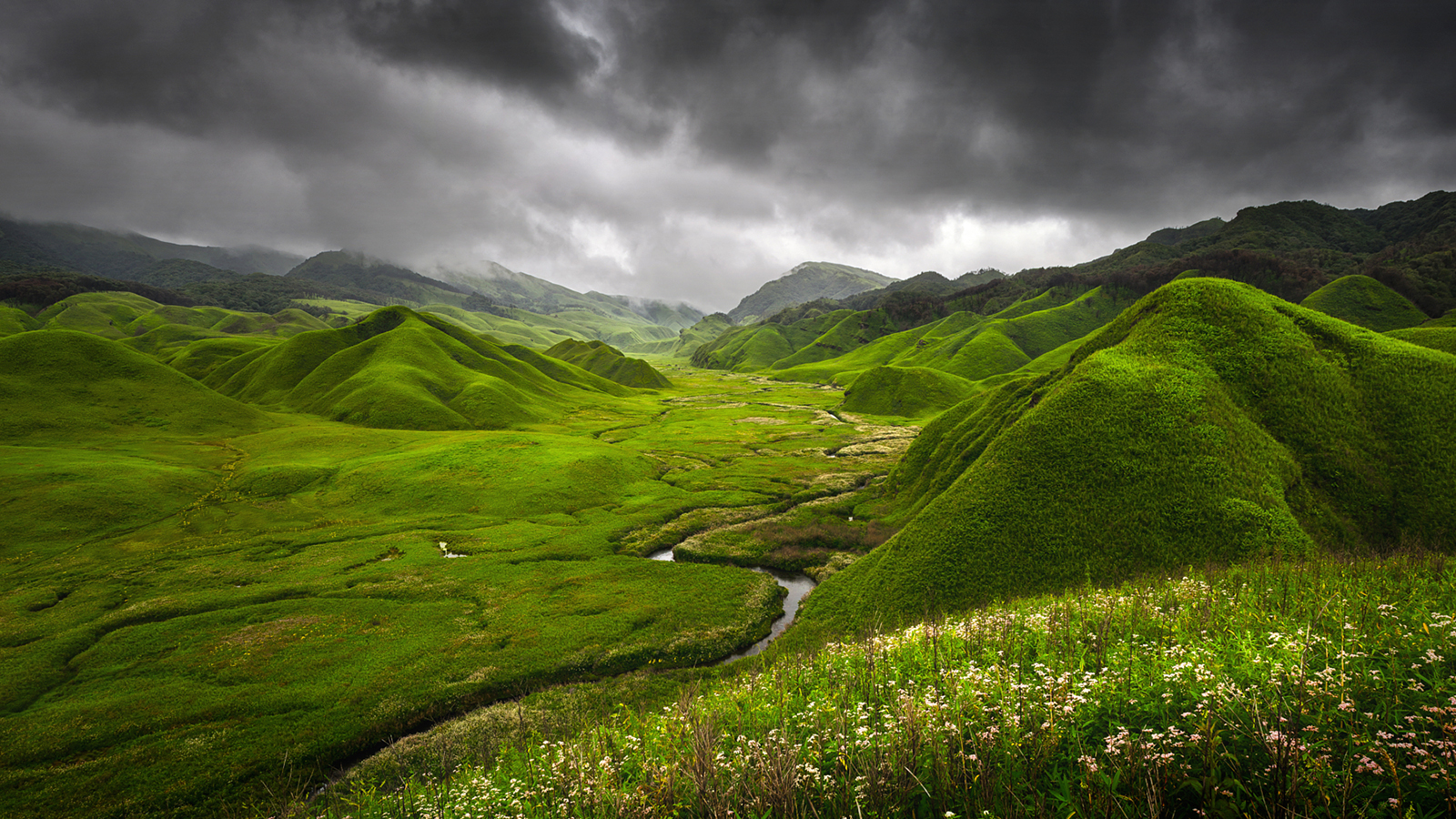 Let me inform you that if one hasn't witnessed parts of the Northeast, he hasn't covered the country enough. One of the best thoughts that I can offer is to visit Kohima in December.
It is that season of the year when Nagaland glorifies its famous Hornbill Festival. Throughout the fest, ancestral arts, dances, folk melodies, and competitions are held, and a lot of handicraft stalls, food stalls, and rice beer can also be observed. The primary fascination of the festival is the Hornbill National Rock Concert that starts in the evening.
4. Agra, Uttar Pradesh
It is an all-time favorite destination that receives visitors all year round, but winter is the perfect time to visit here.
Well, like Jaisalmer, the weather becomes wholesome here during the winter, and that is why the guests find it an extraordinary time to go touring.
It is also one of the best places to visit in December as then the marble tiles of the Taj Mahal do not hurt the bottom of the feet, and neither does the scorching heat makes it unacceptable to walk nearby the Red Fort.
So, you can picture a delightful trip around one of the most historically notable cities in India. Do visit Fatehpur Sikri, Chini ka Rauza, Moti Masjid, Sikandra and Tomb of Itimad-Ud-Daulah.
5. Andaman Nicobar
Andaman And Nicobar Islands constitute a group of islands in the Bay of Bengal, relating to India.
With their white powdery shores, blemish-free mornings and nights, intact coral reefs, and countless rolls of palm trees they make for a classic December holiday destination, particularly for beach lovers.
Private gatherings and outings are also planned, keeping New Year's in memory at this time.
If you want to go scuba diving, you have Neil Island and Long Island as your go-to stop. Neil Island is also the spot to go if you want to escape from all the noise and exist harmoniously, in a perfect location for a few days.
(This article is written by Krati Agarwal who is an engineer by profession and a writer by passion at BOLDBLUSH. She is also a freelance SEO writer and loves helping small businesses grow. Photography, novel reading, and sketching are her hobbies. An entrepreneur by birth who loves to experiment.)