Cooking is all about people. Food is maybe the only universal thing that really has the power to bring everyone together. No matter what culture, everywhere around the world, people get together to eat.
Here is the 10 Best Street Foods of Mumbai to must try on you visit Mumbai.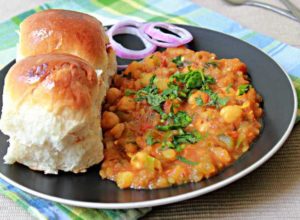 1. Pav Bhaji: You should visit 'Sardar Pav Bhaji – Tardeo' with your family to taste this delicious Pav Bhaji.
2. Bombay Sandwich: Evening snack makes your chops go wild. So, to taste this amazing Bombay Sandwich you should visit 'Amar Juice Centre – Juhu'.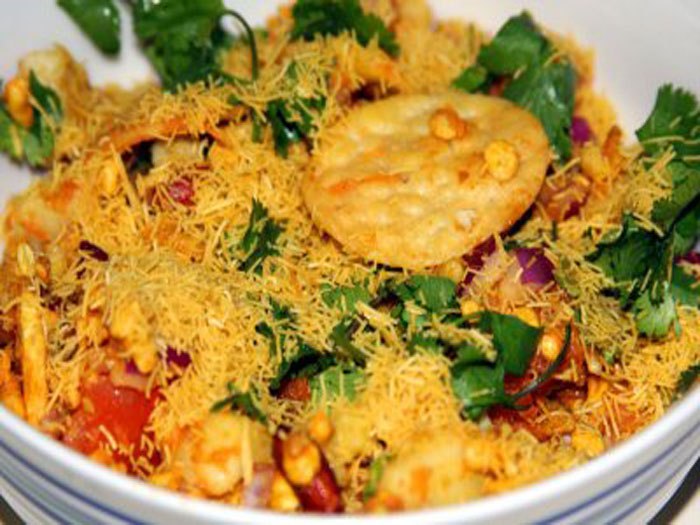 3. Bhel Puri: This you can have it all day, anytime tastes like heaven. You should visit 'Vitals – Fort' to have this.
4. Tibbs Frankie: You can have this from visiting on pavements across the city.
5. Misal Pao: Don't forget to visit 'Mamledar & Amantran – Thane West' if you want to become a true blue Maharashtrian.
6. Vada Pav: Sounds awesome! this you can have on the go and/ or with chai. To have the best Vada Pav you should visit 'Ashok Wada Pav – Prabhadevi'.
7. Pani Puri: Round and hollow fried crispy puri you can have under the hood on a romantic date. To be gobbled and takes the shape of your mouth, to have this mouth-watering Pani Puri, you should visit 'Punjab Sweet House – Ambedkar Road, Bandra (W).
8. Samosa: This you can have it in the season of monsoons with a cutting chai. You should taste Samosa of 'D. Damodar Mithaiwala, Dadar (E).
9. Dosa: Visit 'Madras Cafe or Ram Ashray – Matunga' to have it for breakfast on a workday.
10. Anda Bhurji: It works as breakfast, lunch, and dinner due to its unique taste. To taste this unique taste of Anda Bhurji, you should visit 'Kurshid – Vile Parle (W).