We all love to travel where inside our hearts we dream of visiting foreign countries at least once in our lifetime.
So, how about if I tell you that there are some countries in Asia itself which are so beautiful and breathtaking where you can travel without a tourist visa.
Yes, you heard me right "without a tourist visa". 
Do you know? There are some countries in Asia where we as Indians can travel without a tourist visa to these countries.
So there are at least 7 Asian Visa Free Countries For Indians where Indians can travel within Asia itself and fulfill their dreams of traveling to a foreign land.
Sounds interesting, right? So now let's get started.
Here are the 7 Asian Countries For Indians Where They Can Travel Without A Tourist Visa And That's Also With FREE Visa Fees.
1. Bhutan
Known for its monasteries, fortresses, and dramatic landscapes that range from subtropical plains to steep mountains and valleys, Bhutan is a Buddhist kingdom on the Himalayas ' eastern edge which is one of the beautiful countries in Asia.
Indian travelers wishing to visit Bhutan need to carry either  Passport having a validity of a minimum of 6 months or a Voter Identity Card, issued by the Election Commission of India.
2. Nepal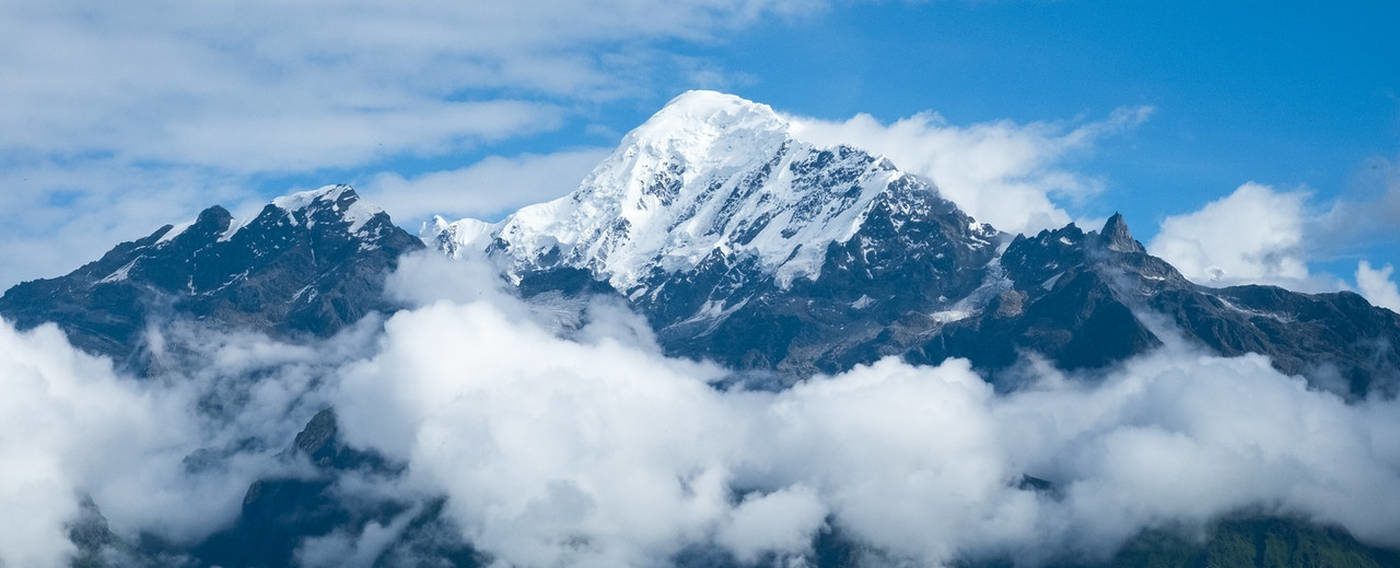 Indian citizens may live and work freely in Nepal under the terms of the 1950 Indo-Nepal Treaty of Peace and Friendship but they just need to show some identity proof like Pan Card, Voting Card, or any ID proof before entering the country.
Located mainly in the Himalayas, Nepal is a nature's gift to us which is so beautiful and abundantly blessed with natural beauty which has a lot to offer to Travelholicq's when it comes to exploring Nepal like from  the snow-capped towering mountains around, climbing, or trekking in the Himalayas, visiting temples and historical sites,
3. Macau

Know as ' Vegas of China, Macau is an autonomous region on the south coast of China, across the Pearl River Delta from Hong Kong which is an ultimate destination for understanding Chinese heritage and culture.
It is blessed with a subtropical climate and a constantly blowing cool sea breeze which makes it a popular holiday destination for Indian travelholicqs.
Stay Period = 30 Days Visa On Arrival
4. Hong Kong

Known for Its vibrant, densely populated urban center which is a major port and global financial hub with a skyscraper-studded skyline, Hong Kong is an autonomous territory, and former British colony, in southeastern China which a major shopping destination, famed for bespoke tailors and Temple Street Night Market for all the travelers from all around the world.
Stay Period = 14 Days
[Note = Pre-Arrival Registration is required]
5. South Korea (only Jeju Island)

Jeju province encompasses the South Korean island of Jeju in the Korea Strait. It's known for its beach resorts and volcanic landscape of craters and cavelike lava tubes.
The Hallasan Mountain, a dormant volcano, features hiking trails, a crater lake at the 1,950m summit, and nearby Gwaneumsa Temple.
The Geomunoreum Lava Tube System includes 7km-long Manjanggul Cave, created centuries ago when Hallasan was still active which makes Jeju island a perfect travel destination for travelers.
Stay Period = 30 Days Visa on Arrival
6. Maldives
Known for its beaches, blue lagoons, and extensive reefs, The Maldives is a tropical nation in the Indian Ocean composed of 26 ring-shaped atolls, which are made up of more than 1,000 coral islands.
The climate of the Maldives is ideal for visitors to get engaged in water sports such as swimming, fishing, scuba diving, snorkeling, water-skiing. windsurfing and kiteboarding.
Stay Period = 90 Days
[Note = Passport is required having a validity of a minimum of 6 months]
7. Indonesia
Visiting Indonesia means allowing yourself the gist of a manifold range of experiences from majestic mountains to glorious temples, experiences that will live on as picturesque memories long after you've finished exploring the island country which consists of 18,330 islands, 6,000 of them inhabited and land gifted with pristine beaches, exotic water villas on serene islands, quasi-active volcanoes, vibrant ethnic groups and their unique culture which makes Indonesia – the largest archipelago in the world.
Stay Period = 30 Days
[Note = You may be asked to show your trip documents like accommodation booking details or proof of finance at the time of entry to the country.]
Click here to read about 41 Visa Free Countries For Indians Without Visa Fee. 
If you liked this article, then please subscribe to my YouTube Channel for Travel Adventures. You can also follow my adventures on Twitter and Instagram.