Scotland, the U.K.'s northernmost country, is a land of mountain wildernesses such as the Cairngorms and Northwest Highlands, interspersed with glacial glens (valleys) and lochs (lakes).
Scotland has some mighty fine options indeed. Hear tales of kings and queens, see striking cliff-top castles and discover science's latest inventions.
So, if you're looking for the beat of a music festival, the adrenaline of an outdoor adventure, the experience of a breathtaking road trip, or the magic of a new attraction like the V&A Dundee, then Scotland's for you right now.
Now, let's check out The 5 Must-Visit Scottish Islands.
These Are The 5 Must-Visit Scottish Islands
1. Oban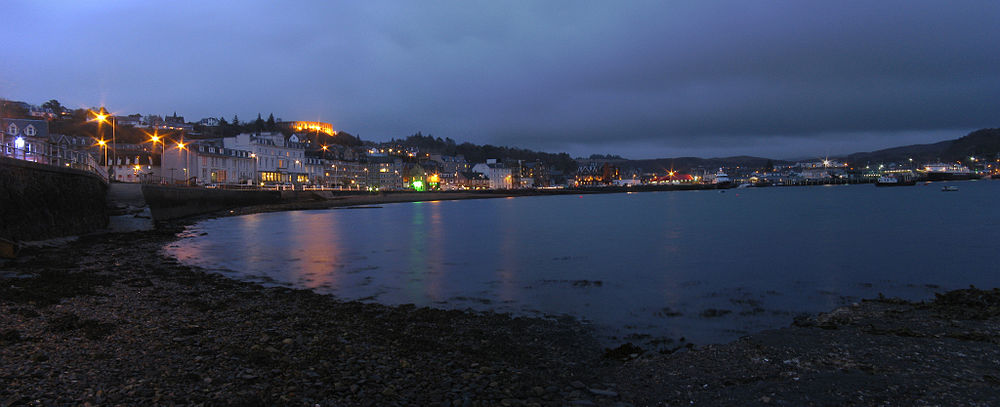 Oban is a town and port in western Scotland which is a gateway to the Hebridean islands.
The long days of summer are coming, and it's time to plan a holiday on the West Coast! Whether your idea of the perfect summer getaway is getting out on the water, dancing the night away at a music festival, or eating and drinking your way through Scotland's Seafood, Chocolate, Ice Cream, and West Coast Whisky Trails head to Oban for a vacation to remember!
Surrounded by miles of dramatic coast and beautiful countryside, the seaside town is also known as the Gateway to the Isles, as a number of ferries depart from its main port and travel to the islands of the Inner and Outer Hebrides.
So,  when it comes to having an unforgettable break, Oban is definitely a place that is big on things to see and do.
2. Isle of Skye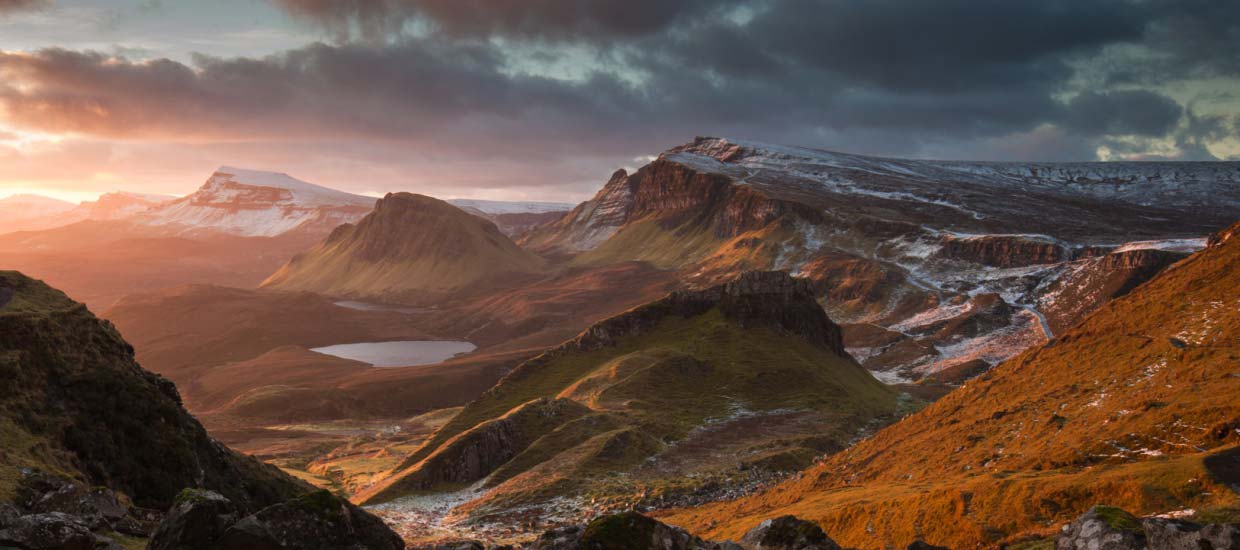 The largest island in the Inner Hebrides archipelago has an indented coastline of peninsulas and narrow lochs, radiating out from a mountainous interior.
The Isle of Skye, connected to Scotland's northwest coast by a bridge, is known for its rugged landscapes, picturesque fishing villages, and medieval castles. Skye is a truly magical place.
The largest of the Inner Hebrides, it's home to some of Scotland's most iconic landscapes.
Famous for its scenery and landscapes that will take your breath away whether you are visiting for a few days whilst on a tour of Scotland or staying for a longer spell, the island has countless ways to enchant you, with its mountain ranges, miles of dramatic coastline and captivating history.
3. Iona
Mainly known for Iona Abbey, Iona is a small island in the Inner Hebrides off the Ross of Mull on the western coast of Scotland.
Iona has a special place in the heart of many people the world over and has a long and illustrious history and is well known as being 'The cradle of Christianity' in Scotland.
This beautiful island boasts sandy beaches, excellent walking opportunities, and a variety of wildlife to look out for which is a small, fertile, crofting island, currently inhabited by around 130 people.
Iona is special in so many ways. Come and take some time for yourself and take some of Iona's influence home with you.
Click to read about Top 10 Best Places To Visit In United Kingdom.
4. Staffa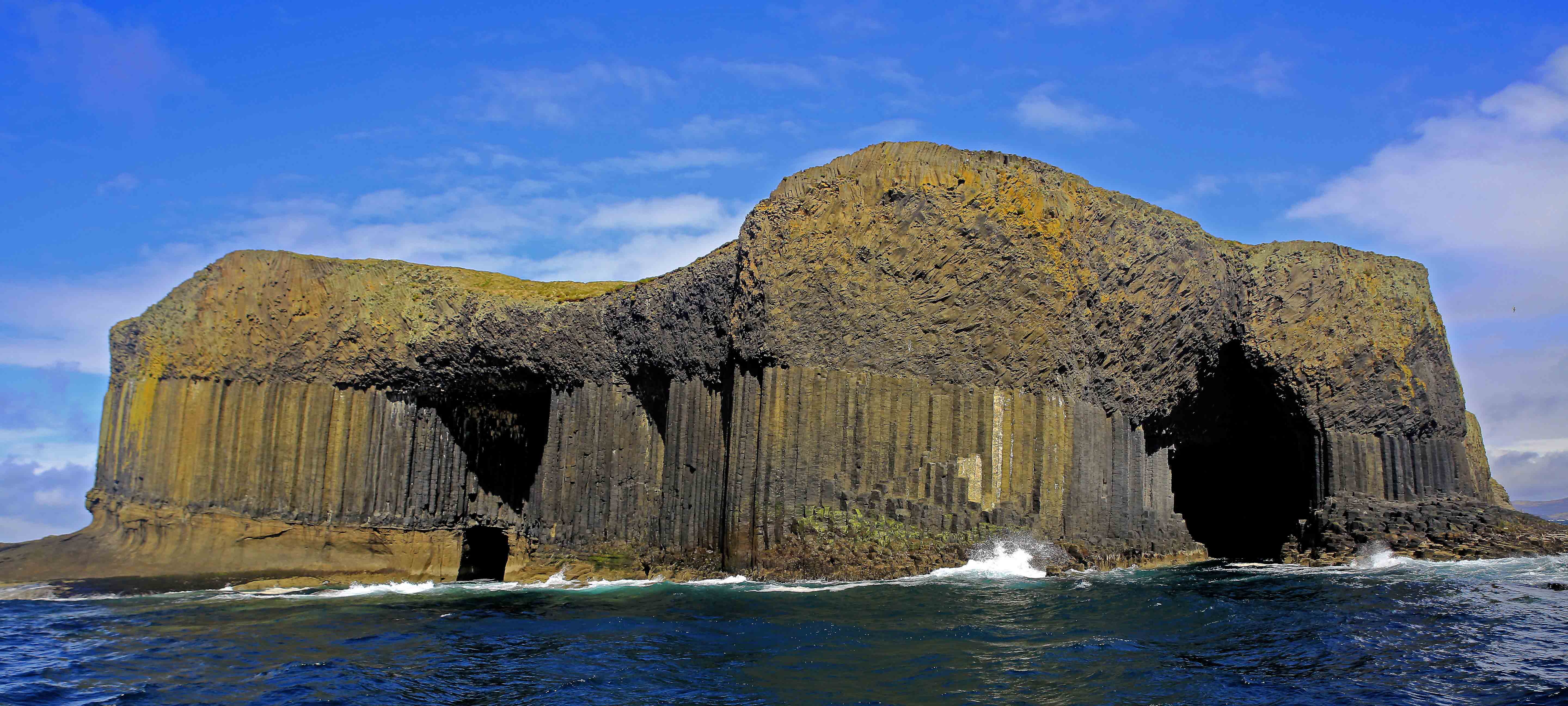 Staffa from the Old Norse for stave or pillar island is an island of the Inner Hebrides in Argyll and Bute, Scotland.
The Vikings gave it this name as its columnar basalt reminded them of their houses, which were built from vertically placed tree logs.
The uninhabited island of Staffa includes the famous Fingal's Cave. The island's distinctive six-sided columns of rock are formed from basalt, the same as the Giant's Causeway in Northern Ireland.
The approach to Staffa by sea is breathtaking, with great basalt columns flanking the deep caves which have inspired so much praise.
During spring and early summer, the cliffs and grassy slopes provide nesting sites for various seabirds including guillemots, razorbills, and puffins. Don't miss exploring it.
5. Jura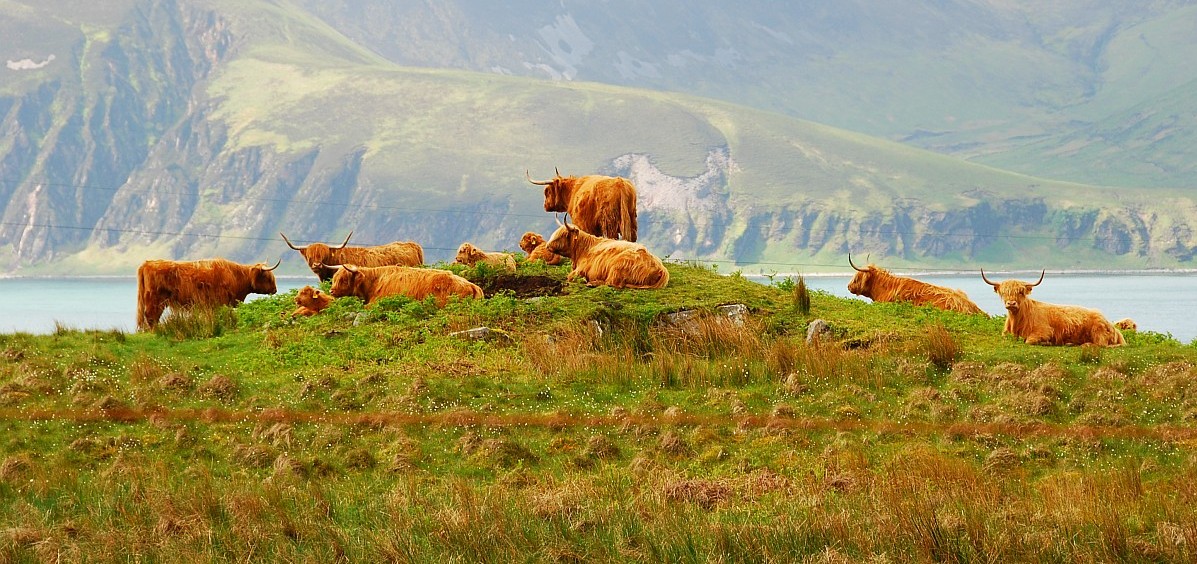 Jura is an island in the Inner Hebrides of Scotland, adjacent to and to the northeast of Islay. It is one of the last wildernesses in Scotland.
The island has one road, one distillery, a small population, and some of the most fantastic scenery in Scotland.
The gorgeously untamed island of Jura is one of the wildest places in Scotland known for its soaring mountains, delectable whisky, swirling whirlpool, and a local population of just 200 people.
Many caves and raised beaches can be found on the west coast, but you'll have to be a good walker to reach them.
If you want to get away from it all, this is the place to come.
Jura is ideal for walking and you'll have almost unlimited freedom to walk almost everywhere and climb the Paps of Jura, visit the Wild West coast with its amazing wildlife or visit the Corryvreckan Whirlpool in the north.
If you liked this article, then please subscribe to my YouTube Channel for Travel Adventures. You can also follow my adventures on Twitter and Instagram