Located on the western coast of India between Maharashtra and Rajasthan, Gujarat has actually some amazing places to visit with its diverse attractions such as handicrafts, architecture, temples, and wildlife.
It is also one of the only places to have a glimpse of Asiatic lions, free from captivity and in their natural habitat, at Gir National Park.
If you're planning a trip to Gujarat and you are confused then here the list of some of the best places that are a must-visit.
These are the Top 5 Places To Visit In Gujarat.
1. Saputara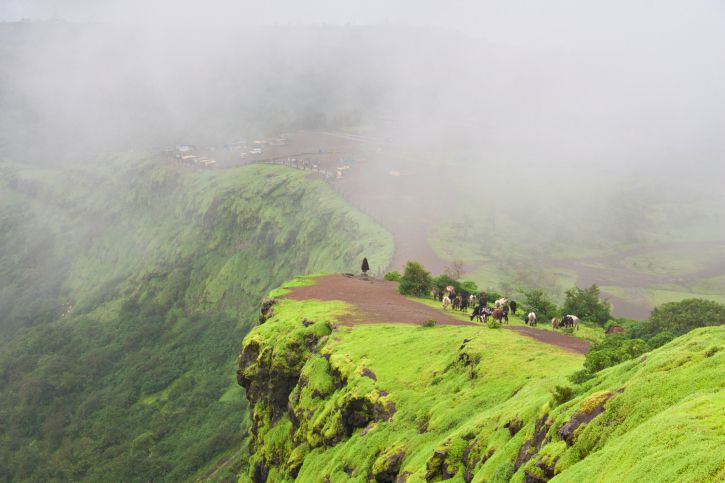 Saputara is a hill town in the west Indian state of Gujarat where Saputara, which means "Abode of Serpents" is situated on a densely forested plateau on top of the Sahyadri range.
It's a popular weekend getaway, especially during the monsoon season when it's misty there.
This hill station has been developed as a tourist destination with hotels around a large lake, boat club, tribal museum, cable car, artist village, and other attractions.
2. Junagadh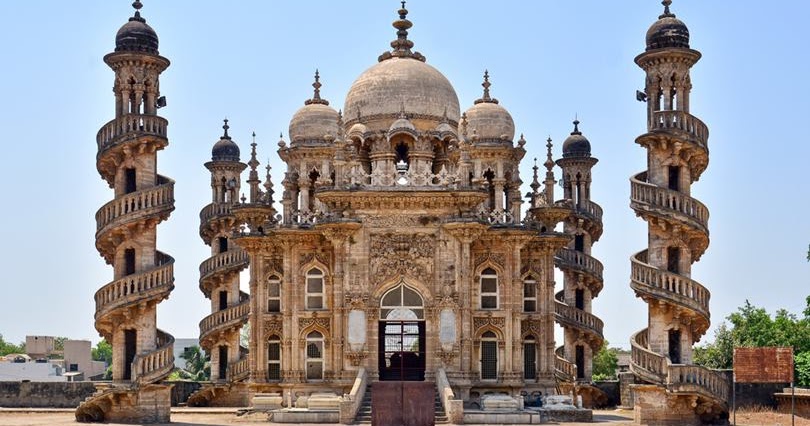 Junagadh is a city in the western Indian state of Gujarat. Mahabat Maqbara is the huge 19th-century mausoleum of a local ruler, which showcases intricate Indo-Islamic architectural details.
Junagadh is mostly overlooked by tourists and serves mainly as the base to visit Gir National Park but this city is home to some marvelous historical monuments.
3. Ahmedabad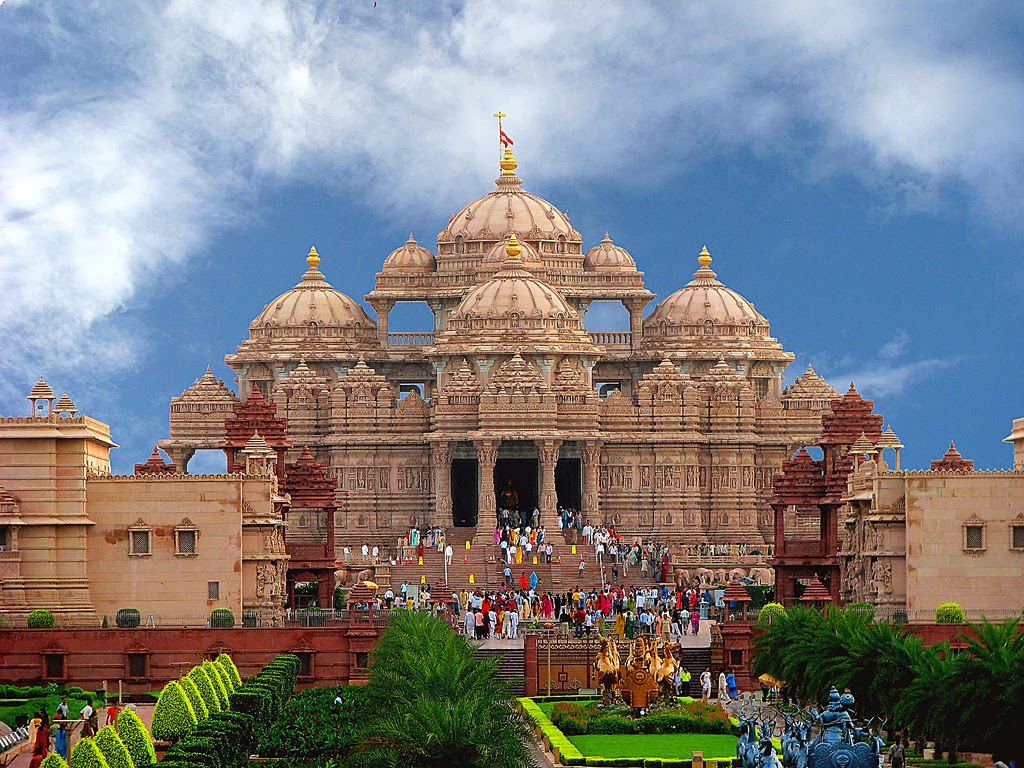 Ahmedabad, in western India, is the largest city in the state of Gujarat as being the commercial hub of Gujarat and also one of the best places to be in Gujarat.
It is a city steeped in culture and with a rich heritage, making it a must-visit for people from all over the world.
The tourist attractions in Ahmedabad include Akshardham Temple Complex, Bhadra Fort, well laid out historical buildings, mosques, and lakes, and Mahatma Gandhi's Ashram known as Sabarmati Ashram.
The International Kite Festival is a must-see if you arrive during this amazing one-day fest.
4. Vadodara/Baroda
Vadodara, formerly called Baroda, is a city in Gujurat, a state in western India that is referred to as the cultural capital of the state is one of the most visited tourist places in Gujarat.
The city flourished and modernized under the aegis of Maharaja Sayajirao II and enjoyed great autonomy even during British Rule in India.
The major tourist attractions in Vadodara/Baroda include Dungar Caves, the Lakshmi Vilas Palace, Nazarbaugh Palace, Makarpura Palace, Sursagar Talav, and the amazing Sayaji Baug.
 5. Bhuj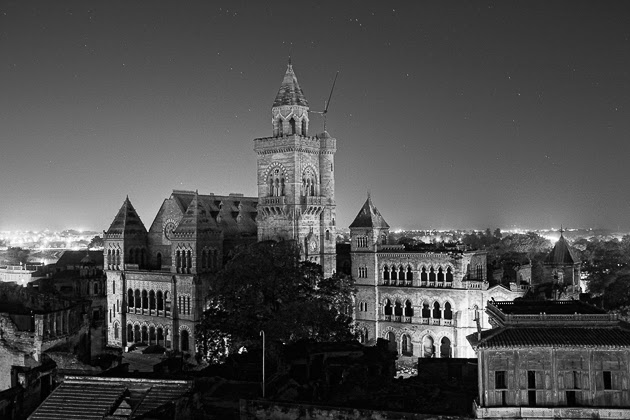 Perhaps the phrase "steeped in history" was coined to refer exactly to Bhuj which is also a major tourist attraction of Gujarat.
With the connection to a range of civilizations beginning from prehistoric times, Mahabharata.
The city is famed for being home to ancient monuments, such as the Cenotaphs Complex that houses tombs of the royal family. Other places of attraction in Bhuj include the Prag Mahal, a magnificent palace, and the Aina Mahal Palace, a marvelous creation with interiors covered in mirrors.
If you liked this article, then please subscribe to my 
YouTube Channe
l for Travel Adventures. You can also follow my adventures on 
Twitter
and 
Instagram
.