Are you seeking to get away to new places where you can escape the hustle-bustle of cities and indulge in incredible experiences?
Then why not take the road less traveled and visit the unexplored gems where there are still so many places on our planet that remain unexplored.
So now, it's time to explore the unexplored gems of Asia which are breathtaking.
Here are the Top 7 Underrated Places To Visit In Asia.
1. Gansu, China
Known for the striking Overhanging Great Wall and imposing Jiayuguan Pass fortress complex, both part of the Great Wall of China, Gansu is a province in north-central China.
Gansu's diverse landscapes include parts of the Gobi Desert, the Yellow River, numerous mountain formations, and remnants of the Silk Road and the Great Wall of China.
At Gansu, adventurers can hike through desert Rockland, ascend sand dunes.
For sightseeing, seeing the scenery, and ease of travel between Silk Road locations, you can take a bullet train ride.
Gansu is so beautiful and stunning to explore but unfortunately, it is untouched by many.
2. Nusa Penda, Indonesia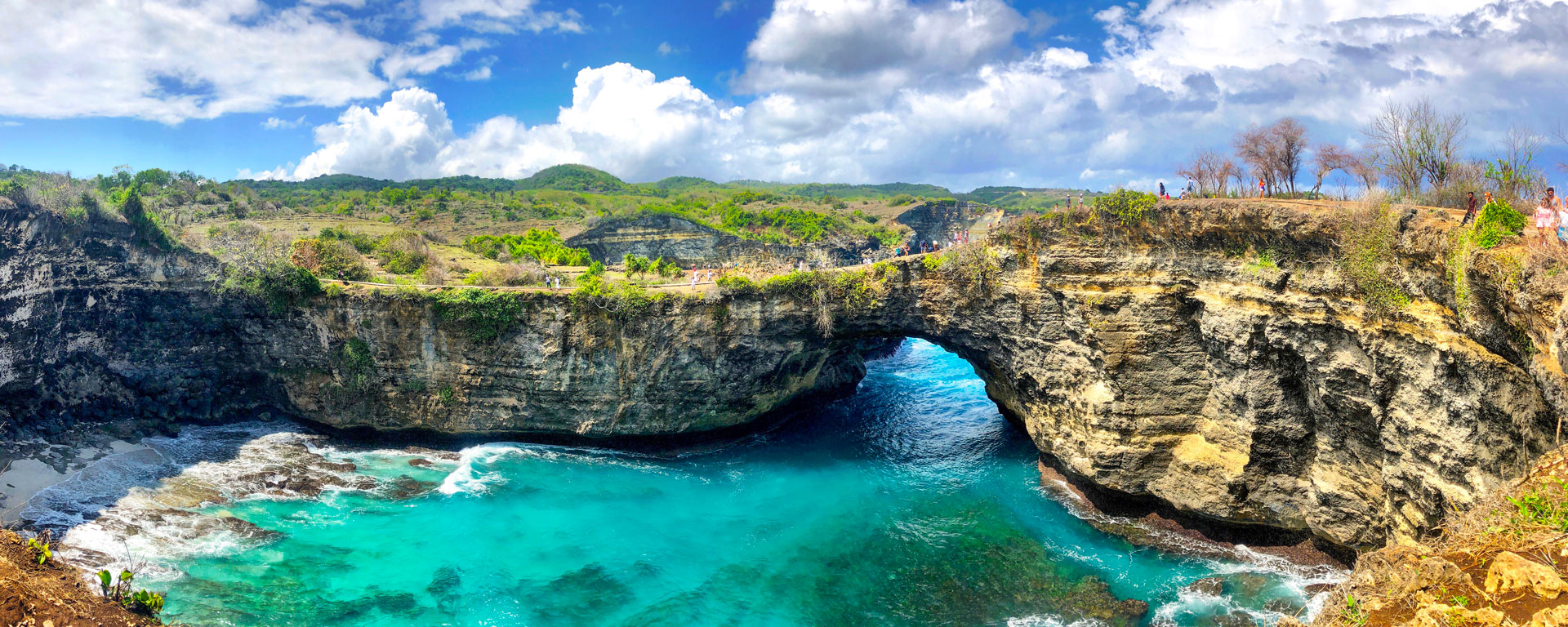 Nusa Penida is an island southeast of Indonesia's island Bali which is the largest and most exotic of the three Nusa Islands.
It features a collection of unique Hindu temples and picturesque natural features of cliff formations and lagoons.
The rolling breaks and limestone coast of Penida create some truly dramatic seascapes.
Lesser-traveled by visitors compared to the other two, Nusa Penida also features a very limited number of hotels and tourist features.
Nevertheless, what it lacks in infrastructure, it makes up for with its unspoiled natural beauty and rare cultural highlights.
3. Palawan, Philippines
Palawan is a hidden piece of paradise that is one of the most stunning places in South East Asia and one of the top highlights of the Philippines.
Palawan is a pristine area that features stunning beaches and lagoons that are just starting to attract tourists from all around the world.
It boasts some of the most jaw-dropping landscapes on the planet where this little island has been lauded as the most beautiful tropical island, anywhere.
If you're looking to escape the crowds then do must visit Palawan as it is relatively untrodden by the backpacker tide, so visit now before they all discover it.
4. Da Lat, Vietnam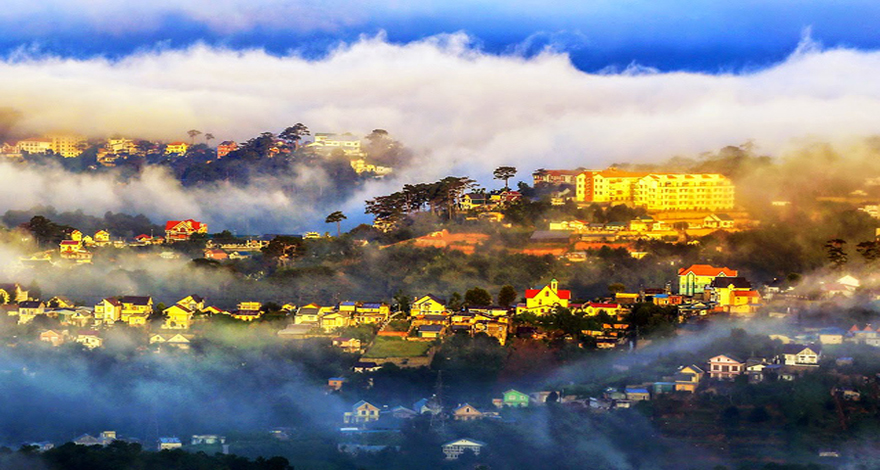 Famous for its wide variety of flowers, vegetables, and fruit from its surrounding farmlands as well as countless nature sites; its beautiful landscape, evergreen forests, and minority villages, Da Lat, the capital of Lam Dong Province in southern Vietnam's Central Highlands, is centered around a lake and golf course and surrounded by hills, pine forests, lakes, and waterfalls.
Known as the "City of Eternal Spring" for its distinctive temperate climate and the little Paris, Dalat is dreamy and poetic through the cold of the night, morning fog, and pine forests that surround the city which is unexplored by many.
5. Bagan, Myanmar
Home to over 13,000 brick temples built between the 9th and 13th centuries, Bagan is an ancient city of temples in Myanmar.
At Bagan, 1000 temples are spread across the plains of Bagan which are the most impressive testament to the religious devotion of Myanmar's people and rulers over the centuries which combine to form one of the richest archaeological sites in Asia and provide views quite unlike anywhere else on earth.
So don't miss to explore this vast and fascinating Bagan when you are in Myanmar where nothing stops the temples of Bagan to be a unique wonder to behold.
6. Pai, Thailand
Known for its nearby gorges, hot springs like the Tha Pai Hot Spring, and waterfalls like Mo Paeng Waterfall, Pai is a town in the Mae Hong Soon Province of northern Thailand which sits in a valley on the banks of the Pai River.
Tucked deep in a valley, surrounded by walls of endless mountains, Pai seems to exist in its own time zone which is also a backpackers paradise where nature is your best friend and, perhaps, chilling out while doing close to nothing is going to be your second best friend.
Pai is undiscovered by many as compared to other places of Thailand.
7. Kiarighat, India
Kiarighat, Himachal Pradesh, India, is a small hill station situated at Kalka-Shimla National Highway, where tourists can stay for a while or stay overnight.
Kiarighat a fantastic tourist spot is surrounded by oak, pine, and deodar trees make the places look amazing.
Its picturesque and scenic beauty attracts tons of tourists every year. Sightseer heading towards Shimla can have a fantastic stay at Kiarighat situated at a height of 1750 meters.
Its beautiful and picturesque magnificence draws in huge amounts of voyagers each year.
One can come here for having a pleasant evening tea or even stay overnight before heading into Shimla. Kiarighat is so beautiful but still, it is unknown to people.
If you liked this article, then please subscribe to my YouTube Channel for Travel Adventures. You can also follow my adventures on Twitter and Instagram.